April 15, 2021
On the morning of March 17, 2021 a tall man in his late 30s suddenly punched the face of a petite 76-year-old Chinese American woman who was waiting at a traffic light in San Francisco. As she hit the ground, she fell on a wooden plank, picked it up, and swung at her attacker in self-defense. When the police arrived, the attacker was rushed away on a stretcher, while the woman was left bleeding with two swollen black eyes — unattended, traumatized, and yelling to bystanders for justice.
Just one day before this incident, a gunman in Atlanta, Georgia, shot and killed eight people at three different Asian-owned massage parlors; six of the victims were women of Asian descent.
Meanwhile, fear of such unprovoked violence has led many Asian American store owners in New York City to close their shops early in order to protect their employees and their customers from having to go home after dark.
These are just a few of the thousands of Covid-era manifestations of the systemic racism that Asians of all backgrounds have endured in America throughout its history. It may be tempting to follow the path of least resistance – to remain silent and hope that this kind of incident will decline over time. But as Elie Wiesel, the holocaust survivor and Nobel laureate declared: "Neutrality helps the oppressor, never the victim. Silence encourages the tormentor, never the tormented." Yes, we must now all speak up, and stand up, together, for our basic human rights!
Since Cheng & Tsui's founding over forty years ago, our mission has been to foster better understanding and counter such racism by providing educational materials about the language, literature, and culture of Asia. This mission seems ever more relevant. Cheng & Tsui stands in solidarity with every community against all forms of racism, discrimination, and violence, and we will not waver from this commitment. We must demand effective anti-racist legislation, but that alone will not be enough. Hate and bigotry that reside in one's heart and mind cannot be legislated away. We must work together, not just within the affected communities, but with the broader community to effect systemic socio-cultural change through cross-cultural education, conversation, and participation at home, at school, in neighborhoods, and beyond. 
To begin a conversation on how we can support teachers who are working to address anti-Asian racism, we ask that you fill out our short questionnaire here.
In the meantime, please visit these websites for additional resources:
We must grab this pivotal moment to actively participate in our joint fight against racism and injustice!  Even when the headlines disappear and this becomes yesterday's news, let's stay connected and stay the course for the long haul.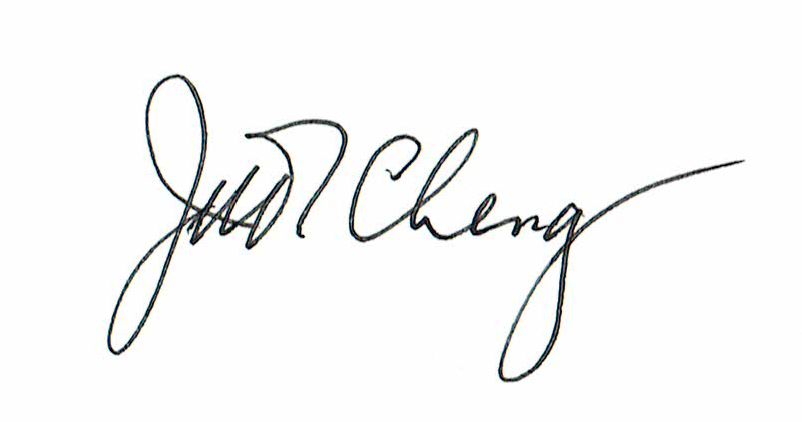 Jill Cheng
Founder and CEO
April 15, 2021