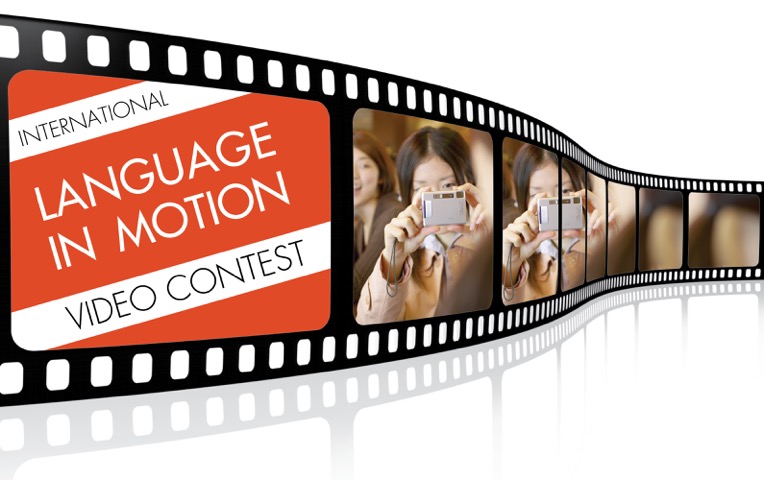 Cheng & Tsui 35th Anniversary Special:
International "Language in Motion" Video Contest
Get ready to cast your vote! Public voting for Video Finalists begins Friday, April 24, 2015.

Adventures in Japanese 4th Edition Webinar
Discover all new features in the Adventures in Japanese Fourth Edition and how this series could effectively support your Japanese language instructions.