March 12, 2015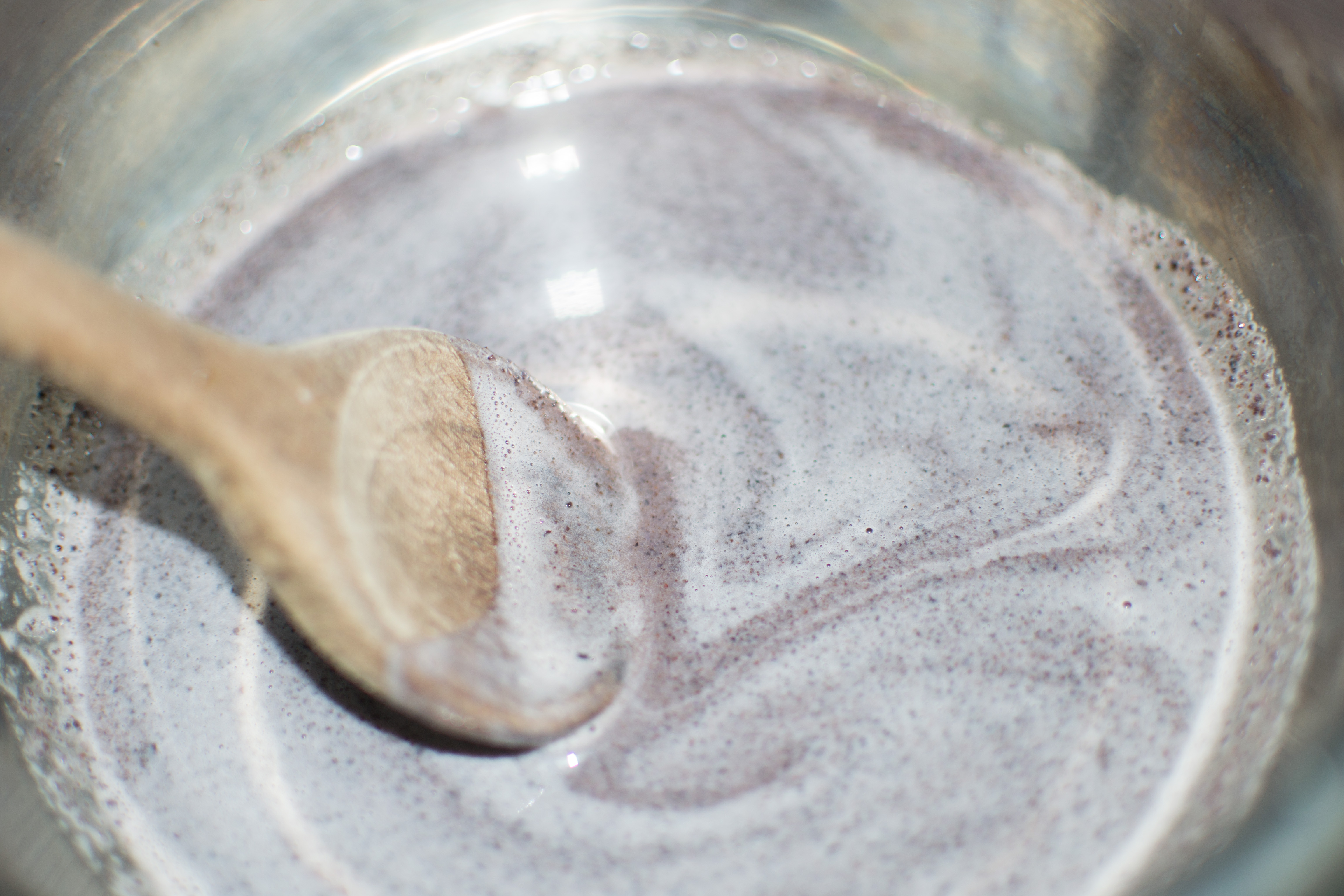 <Image: Making chocolate by Fabian Schmidt / CC BY>
For many in the West, Valentine's Day is a blurring memory. With the love-centric holiday over and past, all that remains of this year's gift-giving may be the stray pieces of uneaten chocolate or the crusty remnants of roses rotting away in yellowing water. For Japan, though, this is merely halftime in the celebration of love and friendship.
Japan is a great celebrator of Valentine's Day. Exited shoppers flock to stores stocked with chocolates and candies while others prepare homemade sweets for the giving. Valentine's Day gifts, however, are given in a uniquely Japanese fashion. Unlike most Western cultures, it is not the men who give Valentine's gifts to their lady loves, but women who buy for men.
There are two types of Valentine's Day gifts in Japan: honmei-choco (本命チョコ, chocolate of love) and giri-choco ( 義理チョコ, courtesy chocolate). Women will take stock of the men in their lives, giving honmei-choco to husbands or boyfriends, and giving giri-choco to friends, co-workers, and classmates. Japanese women put the "love" in "love chocolate" by making the honmei-choco treats themselves; such an effort is seen as thoughtful and sincere. Giri-choco recipients generally receive the store-bought concoctions.  
Exactly one month after Valentine's Day comes the second act in Japanese valentine culture: White Day (ホワイトデー, Howaito Dē). White Day, celebrated on March 14, is the Japanese reverse-echo to Valentine's Day wherein men gift to women. Staying true to the holiday's name, men who received either honmei-choco or giri-choco for Valentine's Day give white chocolate or marshmallow treats in return. Other popular gifts include cookies, jewelry, and white clothing.
Though having originated in Japan in the late 1970s, White Day has spread to many other countries in the region. China and Taiwan both celebrate White Day much the same way as Japan. In South Korea, White Day is celebrated with gifts of lollipops and hard candies.
South Koreans have even added an additional holiday to their steady stream of celebrations: April 14 is Black Day (블랙데이), a holiday that serves as the singles-only counterpoint to both Valentine's Day and White Day. A sort of Singles Awareness Day of South Korea, observers of Black Day wear black clothing, eat black food (jajangmyeon, a black noodle dish, being most popular), and bemoan the common single-ness of those present.   
Bringing White Day to the Classroom
Bring an authentic taste of White Day to your classroom with these clips and links: 
Have an authentic Japanese baking experience with Masuo as he prepares his White Day gifts. This clip is a fun treat for students with intermediate-level of Japanese.
An iPhone! A car! Cookies! Hear what Japanese girls want for White Day in these street interviews.
Share White Day recipes with your class—Meiji's chocolate-inspired baking tips (in Japanese) or chocolate making with green tea (in English).