January 19, 2015
Hi, I'm Bing. I'm an editor at Cheng & Tsui. I just traveled back from Shanghai, and have brought back some front-line information about Asia. I will be sharing some of the latest information I learned from my trip with you in this Live from Shanghai series.
Nowadays What's the Most Popular Phrase in China?
Cyber culture has nurtured one hit phrase after another. Some past cyber language that has caused huge sensation and is still being used, includes the once ubiquitous phrase 给力(gěilì), which means "powerful or epic." The Chinese netizens have even coined a new word "ungeiliable," which means "not good enough," based on 给力. (If you are interested in learning more about the word and other popular phrases, feel free to check out our Chinese Slang Series videos on YouTube.)
In the past few months, there is another catchy phrase that has gathered tremendous devotees, and the phrase is "有钱,任性(yǒuqián, rènxìng)!" Literally the phrase can be translated as "rich and willful."It is a satirical phrase to make fun of some rich people's jaw-dropping behavior. The phrase originated from a netizen's comment under a piece of news. Based on the news, a man, who spotted a money scam after he transferred the con-man 70,000 RMB, kept transferring the money to the con-man until the number hit 540,000 RMB, because he just wanted to see when the con-man would stop. The comment left under the news "有钱,任性" soon became widely quoted along with the news article.
Another interesting phenomenon is that advertisers have gradually started to utilize more and more popular cyber language in their campaigns. Here are a couple of ad posts that are trying to use the phrase to catch people's eyeballs.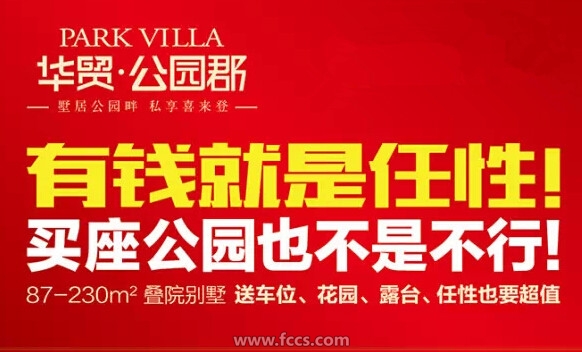 <image source: http://bit.ly/1DVKdrz>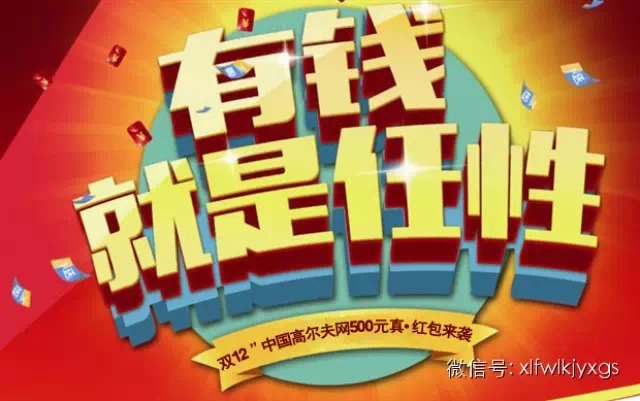 <image source: http://bit.ly/1xNpVbf>
What other popular Chinese phrases could you think of? Tell us in a comment below.
 
Nowadays What Are the Most  Popular Movies in China?
January in China is a battlefield for all of the movie studios. Unlike the US where the end-of-year holiday season lasts one month or so around Christmas and New Year, in China, the holiday schedule is stretched across December, January, and February, when Christmas, New Year, Chinese New Year and Valentine's Day pile up on the calendar. With the premieres of over 30 new movies this month, the holiday box office has become even more crowded.
Here we will introduce some of the movies that we think may be a good choice for language learners to watch:
Fleet of Time was the box office winner in December 2014. The movie follows the paths of five young people from high school to their early 30s. Watch the offical trailer below:
This is a comedy about two women falling in love with the same man. A war starts between the two, who have totally different personalities and flirting styles. The movie uses a funny approach to talk about different kinds of attraction and understandings of relationships.
This movie was released on January 8 and the ticket sales reached 140 million RMB within 5 days. A 70-year-old lady's appearance changes back to that of her 20s after taking a picture at a photo gallery, and this accident kicks off a series of hilarious events. I personally think this is a great movie either to watch with students in class or to introduce them to watch at home because of the easy-to-understand language in the movie and its delightful narrative tone. Here we have designed an exercise sheet for teachers to teach its trailer in class.
 
Teaching Tips and Activities: Miss Granny
Watching movies is one of the most fun and effective way to master a language. We picked the movie "Miss Granny" as example and desiged a worksheet for teachers to utilize its trailer we shared above in the classroom. Show that trailer clip in class and lead a discussion using our suggested exercises with your students!  Happ teaching!