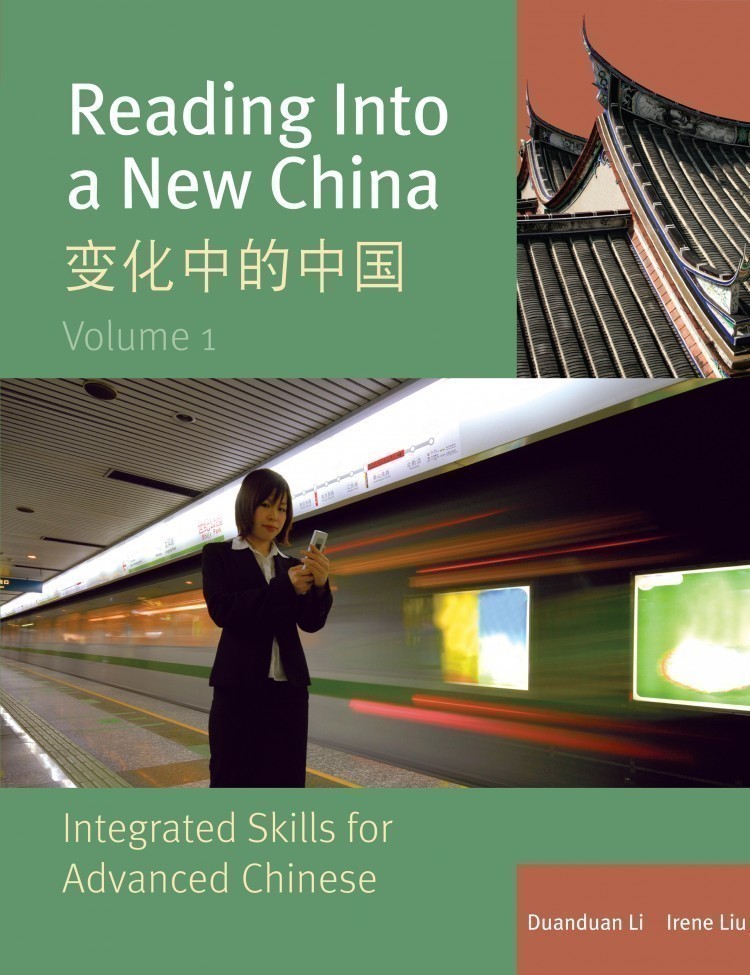 Get to the heart of contemporary China with the newest version of A New Text for Modern China! The perfect series to build both reading proficiency and cultural knowledge, Reading into a New China features greatly expanded exercises, enhanced instruction in reading and writing skills, new vocabulary-building strategies, and coverage of the exciting changes taking place in twenty-first-century China. Each lesson includes an essay on a contemporary issue with examples of word usage and sentence patterns explained in English.
Reading into a New China's lessons address issues such as the Internet, the environment, and divorce in China. The text emphasizes proper language usage and grammar, and practice exercises focus on effective reading and writing strategies. Activities focus on building effective reading strategies and introduce the nuances of Chinese essay writing. The text includes HSK vocabulary level rankings, as well as appendices of readings and vocabulary lists. Purchase of the combined textbook and workbook include free access to audio downloads.
Download Instructions:
1. Sign in to your Cheng & Tsui account, or register a new one.
2. On My Account page, enter your Product Key for Reading into a New China in the Product Registration box, and then click "Redeem". You can find your Product Key in your book.
3. Click the "Files" tab, and you will see the Audio files for Reading into a New China.