We offer a variety of subscription options to meet the diverse needs of learners and educators. Please refer to the table below to see what is included in each subscription level. We offer 1-year subscriptions.
For specific pricing inquiries for your school's language program, please contact us. Individual buyers can find pricing on the Web App product pages (links below).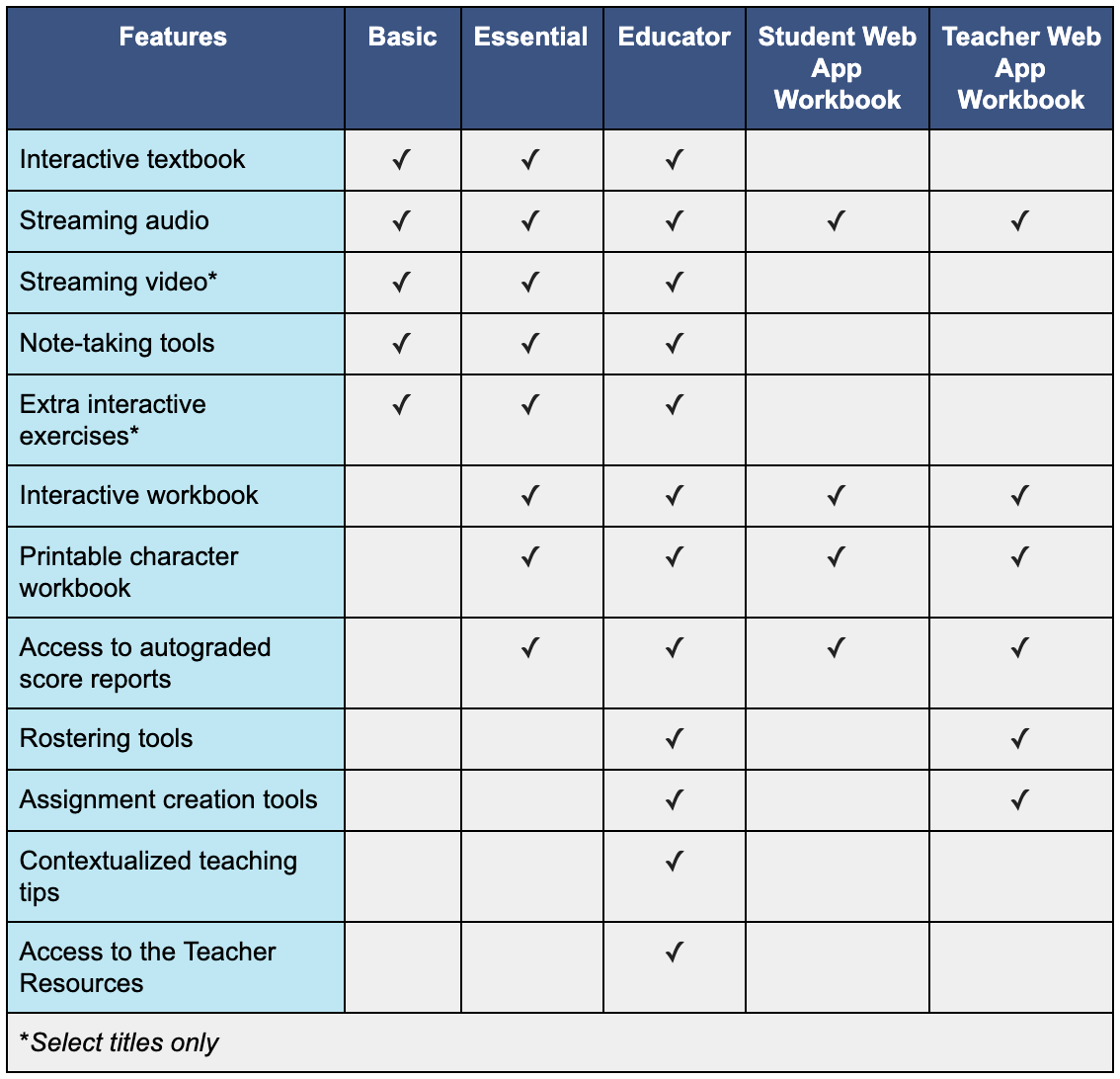 Available on the ChengTsui Web App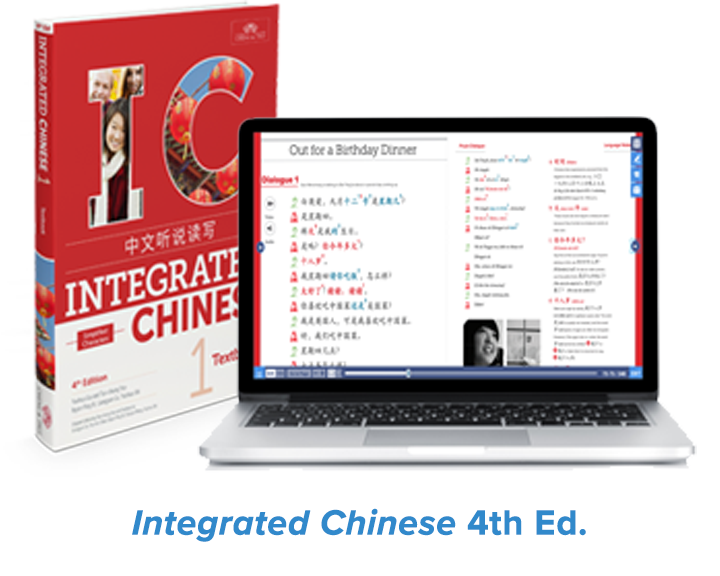 *Please note that Student and Teacher Web App Workbooks are only available in 1-year subscriptions and cannot be transferred between students.