July 18, 2013
Summer is here, and it's time to break out the lemonade and sunglasses!  Cheng & Tsui wishes you a safe and fun summer, but we DON'T want you to fall behind on your language and culture learning.  Here are some great resources for students, parents, and teachers of Asian languages and cultures to ensure that you don't let all you've learned over the school year slip away!
Chinese Language Learning: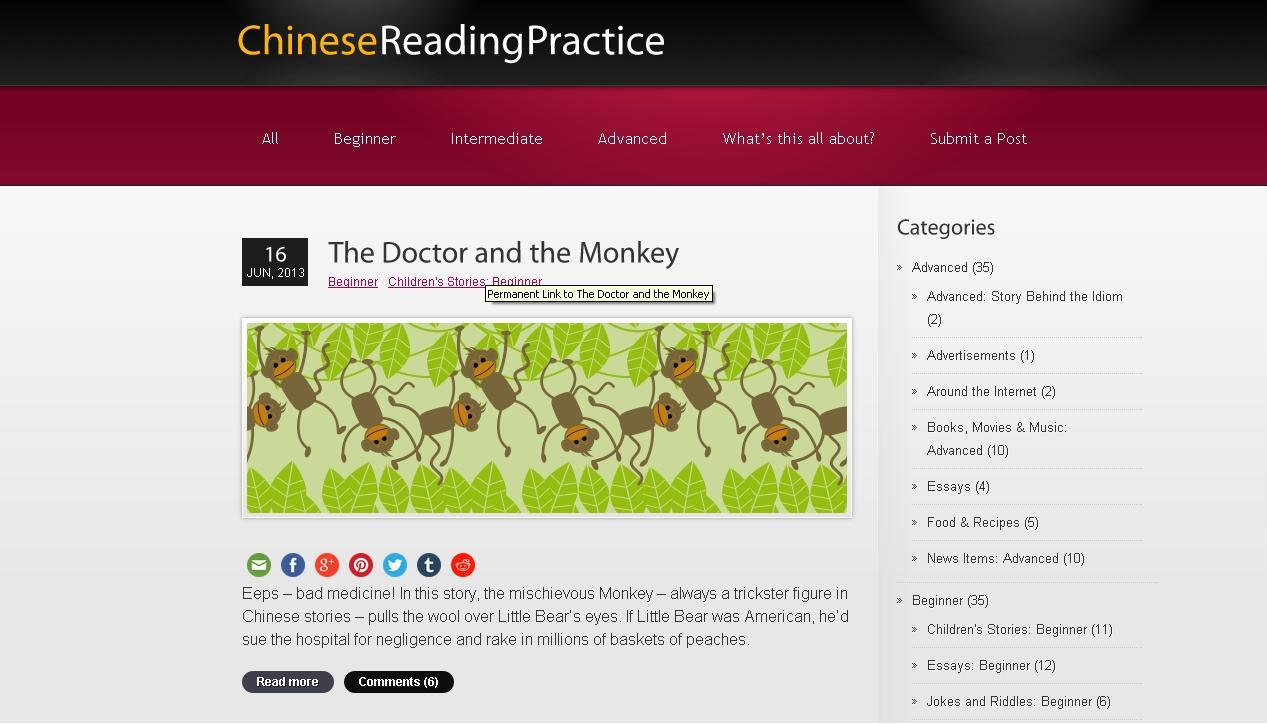 The Chinese Reading Practice website is free and helps learners of all ability levels practice reading comprehension!  The stories are fun and come with illustrations!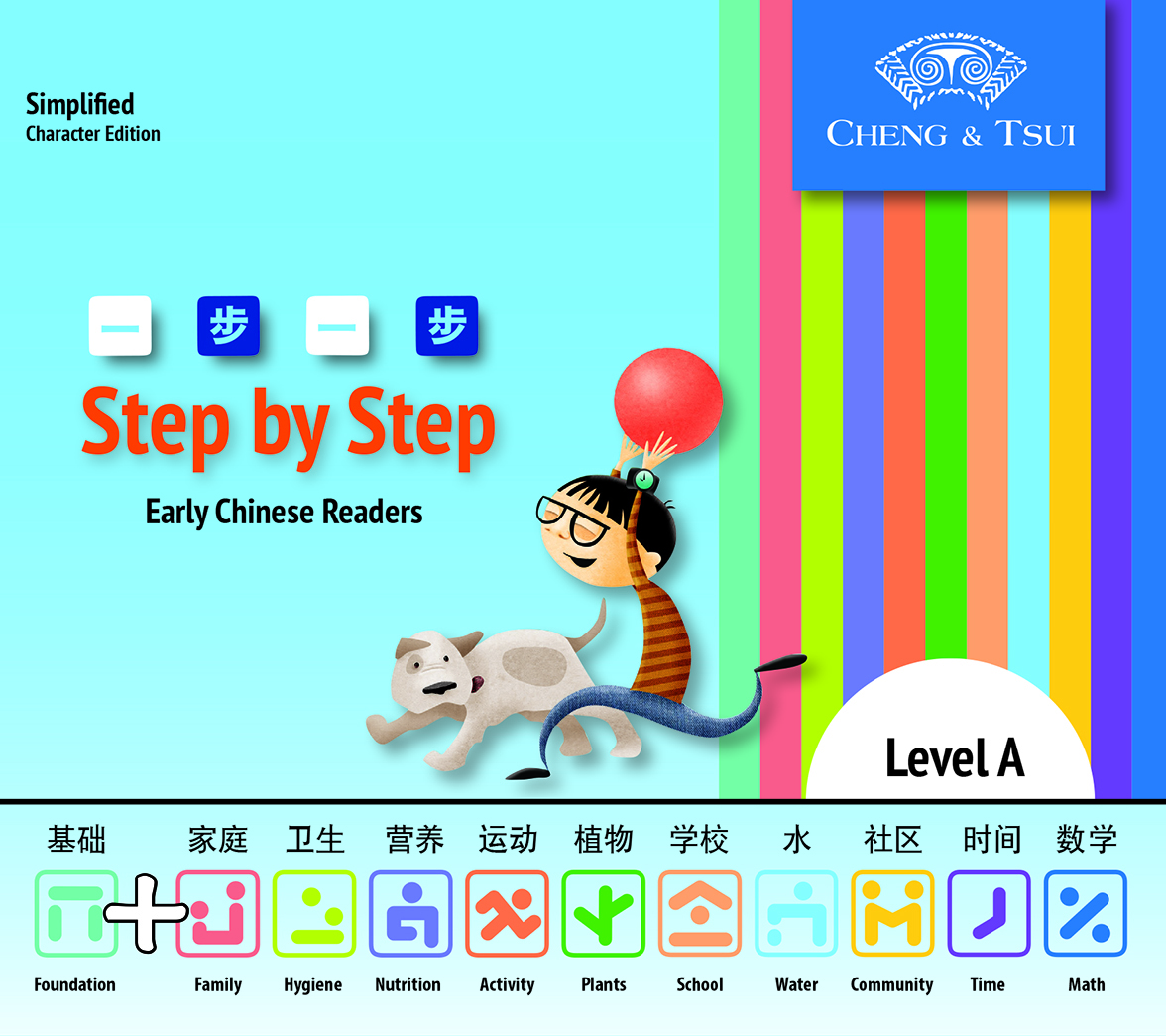 For young learners, Cheng & Tsui's Step by Step is the perfect summer reading choice.  Now with companion audio and translations so parents can play an active role in learning Chinese!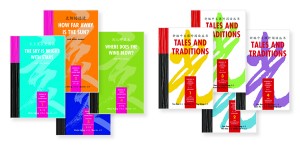 For older advanced beginners, check out the beginning volumes of Readings in Chinese Culture and Tales and Traditions. Perfect for students with 2 years of high school or 1 year of college study – these series include vocabulary lists and comprehension questions so you get the most out of the essays while learning about both traditional and contemporary Chinese culture.
Chinese Literature: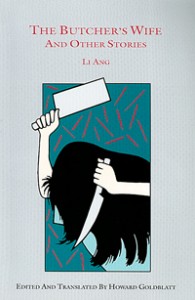 As we all know, learning a language and learning a culture go hand in hand. Adult learners should check out The Butcher's Wife and Other Tales  - as the shocking prose has garnered international attention and renown:  A must-read for any student of Chinese culture!
Arabic Language Learning: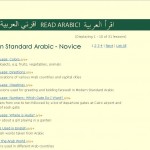 Check out the Read Arabic! website that nicely blends culture with reading comprehension and even free audio.  A great tool to keep brushed up over the summer.

Don't forget about the Small Wonders series from Cheng & Tsui, either! Appropriate for students with 1 year of high school or 1 semester of college study, these graded readers investigate objects of great import in the cultures of Arab-speaking nations.
Literature from Arabic-speaking Cultures: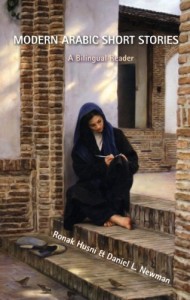 Modern Arabic Short Stories, a bilingual reader for intermediate students of Arabic, gives the reader a glimpse of culture, politics, and identity in today's ever-changing Arab world. Beginner and Advanced students will still get value from the English portion of this reader!
Japanese Language Learning: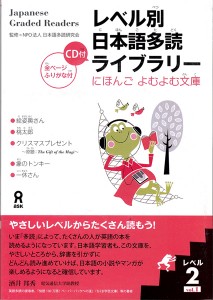 The Charles Kelly's Online Japanese Materials includes reading practice as well as fun activities like learning to read Japanese signs!
Don't forget about Japanese Graded Readers, too! This series is designed for all levels of Japanese learners and comes with audio for added listening comprehension.
Japanese Literature: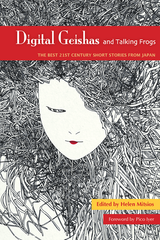 Cheng & Tsui's Digital Geishas and Talking Frogs unravels the massive social and cultural changes over the last 20 years in Japan. By pushing the boundaries of traditional culture, these stories at once bring to light the foundations of the past while exploring where the culture is heading in the future - situating it all in the 'here and now'. Full of stories from the most popular and critically acclaimed authors in Japan, Digital Geishas and Talking Frogs is a 'can't miss' for students of Japanese culture!
Make sure to continue to follow Cheng & Tsui on Facebook for more summer reading resources, and sign up for our mailing list to make sure you stay up to date on all that Cheng & Tsui has to offer, and take advantage of our promotional discounts!